About Us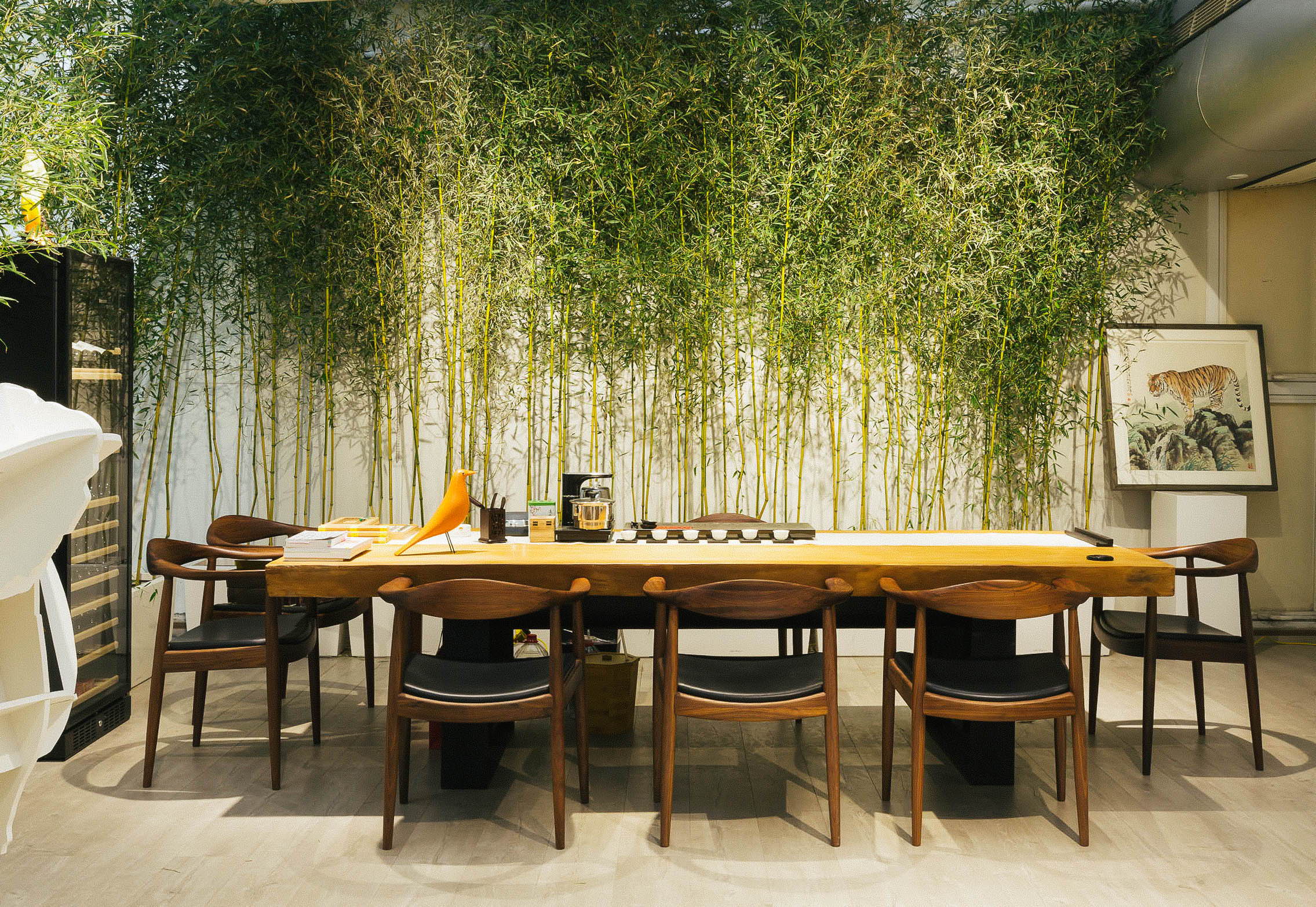 Stilnovo has long been committed to the customer experience through carefully managing our product quality and customer relationships.
We travel the world and look for design inspirations at all the major trade-shows constantly. Look to us to bring you the freshest designs 365 days of the year.
With over 100 years experience in warehouse distribution, we are small enough to be personal but large enough to be able to support you with all of your furniture needs.
Our customer service department is open Monday - Friday from 9am-6pm eastern standard time. Check out our Customer Service index for detail. If you need further assistant, please Contact Us. We are available via email, phone, or chat!